Welcome to Bedfordshire Ladies County Golf Association
Welcome to Bedfordshire County Golf Union
Latest news
Scratch League winners confirmed
Wednesday 26th September 2018
Aylesbury Vale win the Scratch League
Read More...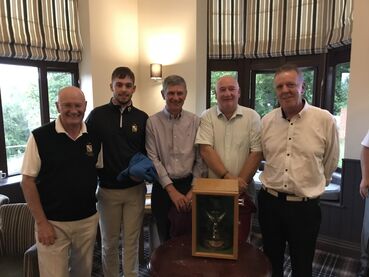 County Executive & Guests Day
Friday 21st September 2018
On a pleasant but blustery day almost half of our Bedfordshire Clubs, plus a few Past Presidents, The Ladies Association, and our First Team Squad competed in a Pro-Am style event at Millbrook Golf Club for the Executive & Guests Trophy.
Read More...
Autumn Meeting Results
Friday 21st September 2018
55 Ladies braved the blustery conditions to contest the Autumn Meeting at Bedford and County yesterday. See a full list of all the prize winners
Read More...
Exciting finish to the Scratch League!
Monday 10th September 2018
The scratch league is going right to the wire any one of 4 clubs are still able to win with just a couple of key games to play.
Handicap League Winners
Monday 10th September 2018
With a match to play The Millbrook have secured the top spot in the Handicap League. Congratulations on winning the title at the first attempt!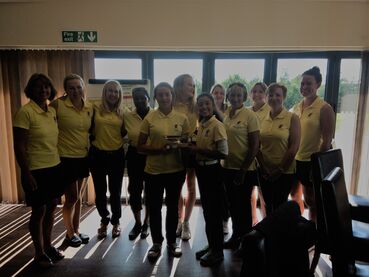 Congratulations to County 2nd Team on winning the East Region Trophy today
Friday 31st August 2018
For further info on results and more photos, click on County Squads / 2nd Team
Read More...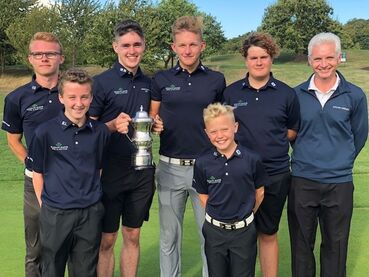 Beadlow Manor's hold on the Tavistock Trophy remains as strong as ever
Friday 24th August 2018
Six juniors from Beadlow Manor retain the Tavistock Trophy taking the winning run to SIX!
Read More...